COMMUNITY CHOICE
What's next? Well, that's entirely up to you.
EBP's in-school outreach program for Philadelphia students emphasizes theatre as a means of promoting creativity, collaboration, innovation, leadership, and self-confidence.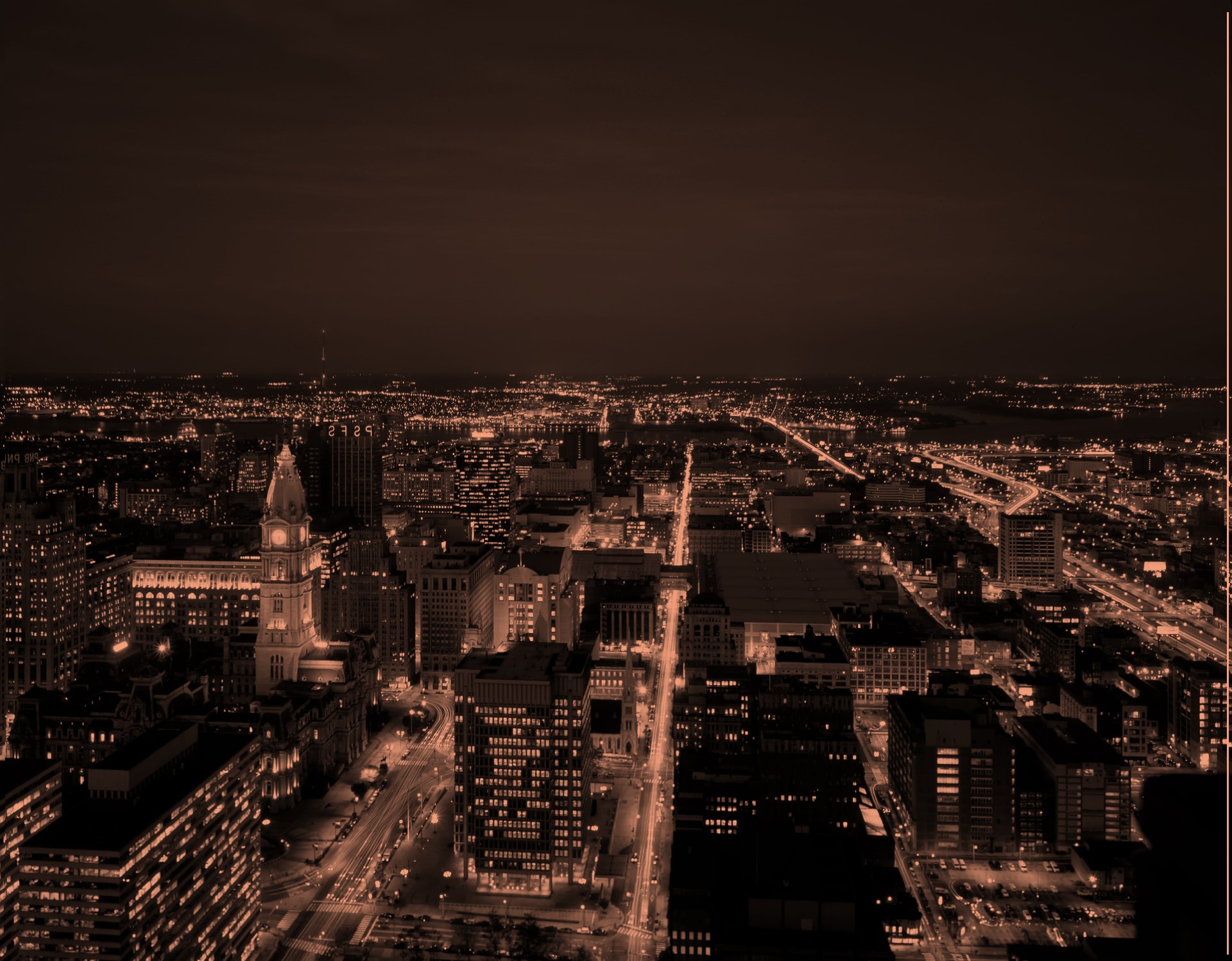 EPB is a Philadelphia-based production company rooted in the belief that everyone has a story to tell and that every story has the potential to effect change.